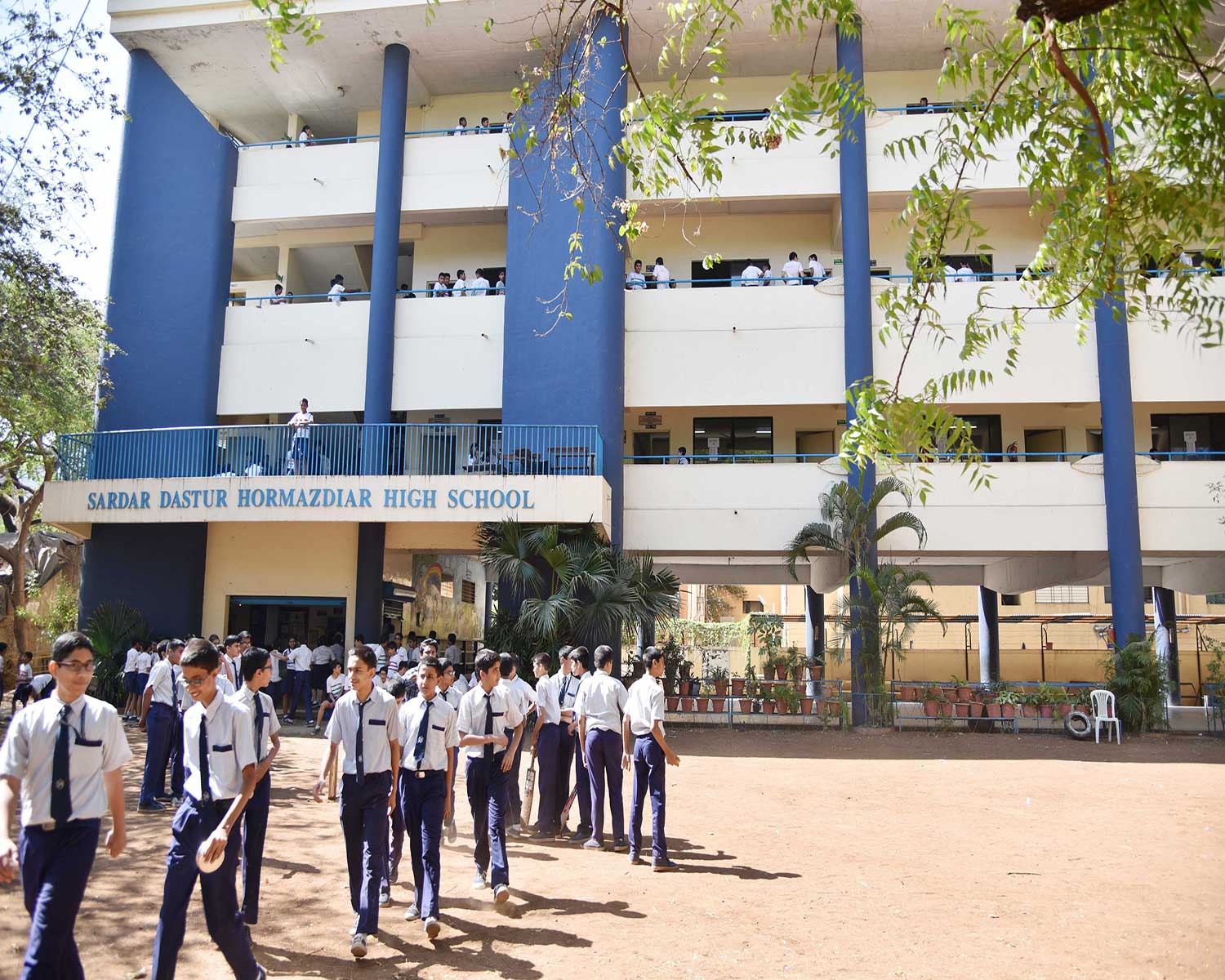 Discipline:

Strict regularity, implicit obedience, politeness and courtesy in speech is always stressed upon. Good conduct ,and cleanliness of books, dress and person are strictly insisted upon.
CHILDREN ARE NOT ALLOWED TO APPLY NAIL POLISH, MEHENDI OR TATTOOS, WEAR ANKLETS, BANGLES OR ANY JEWELLERY AROUND THE NECK ETC. WHILE ATTENDING SCHOOL.
Mobile Phones, iPods, Walkman, C.D's or any electronic items are not permitted in the School premises. If any student is found carrying a mobile phone, it will be confiscated and a heavy penalty will be levied on the parents.
Parents or guardians cannot meet the teachers during school hours. They are permitted to do so on Thursdays between 2.30p.m. and 3.00p.m.
Ragging in any form is not allowed in the school premises. If any student is found indulging in the same, strict disciplinary action as per Maharashtra Government Ragging Act, 1999, will be taken .
Refer to the Calendar for further information.
Copyright 2016 Sardar Dastur School. All Rights Reserved.