Sportytude Football Competition Winners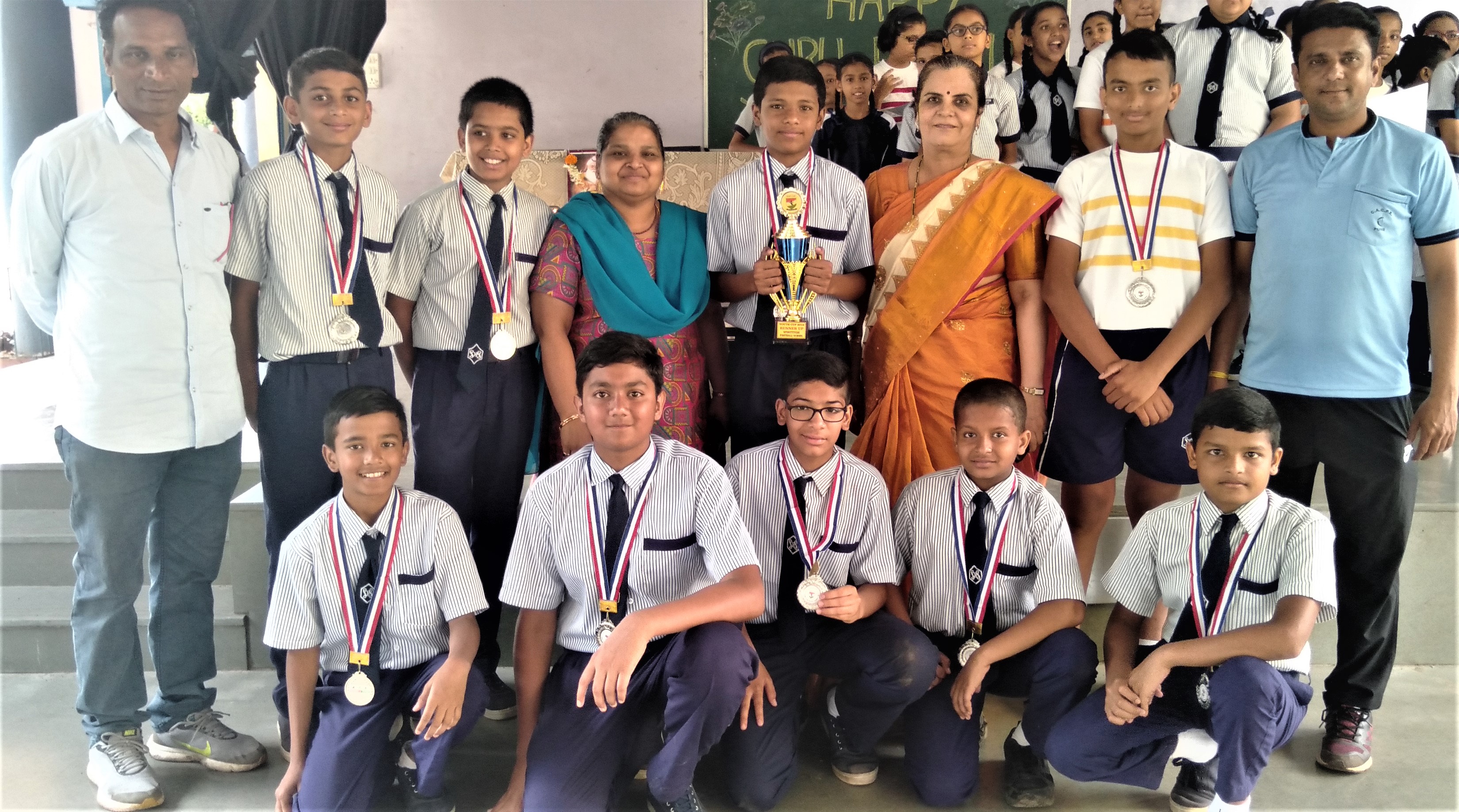 The Football Competition was organised by Sportytude Football Club
HANDBALL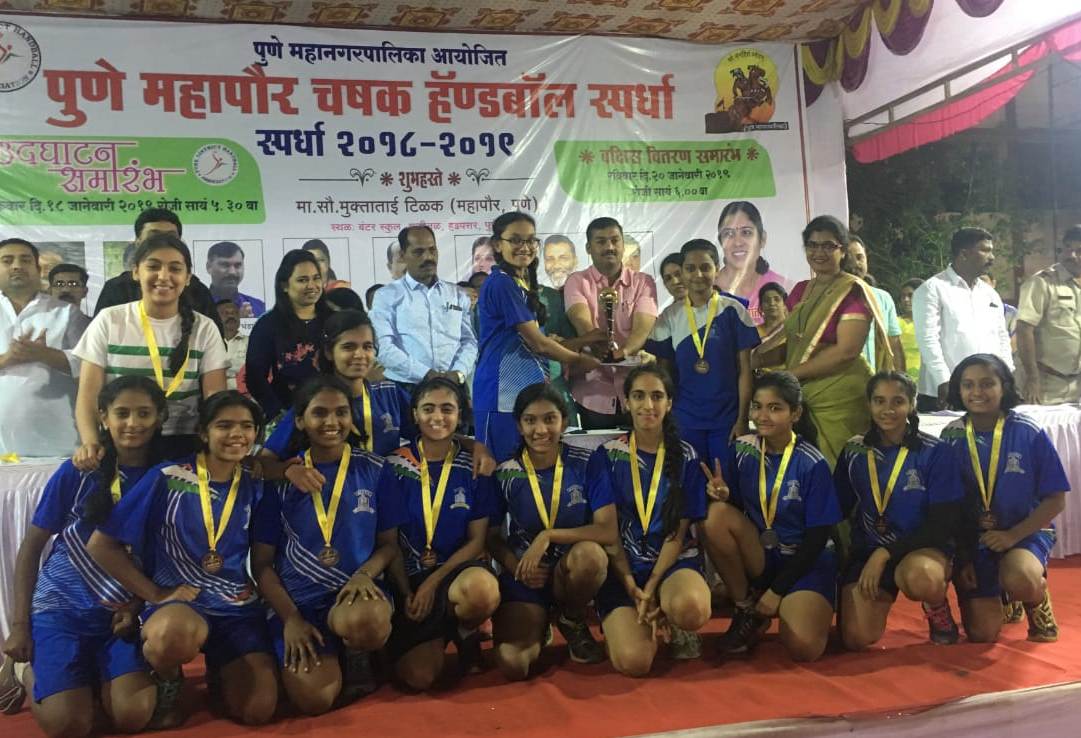 The handball teams of Sardar Dastur Hormazdiar High School hit a triple jackpot by winning the Pune Mahapaur Chashak Handball Competition matches organized by Zilla Parishad.
Pro Kabbadi League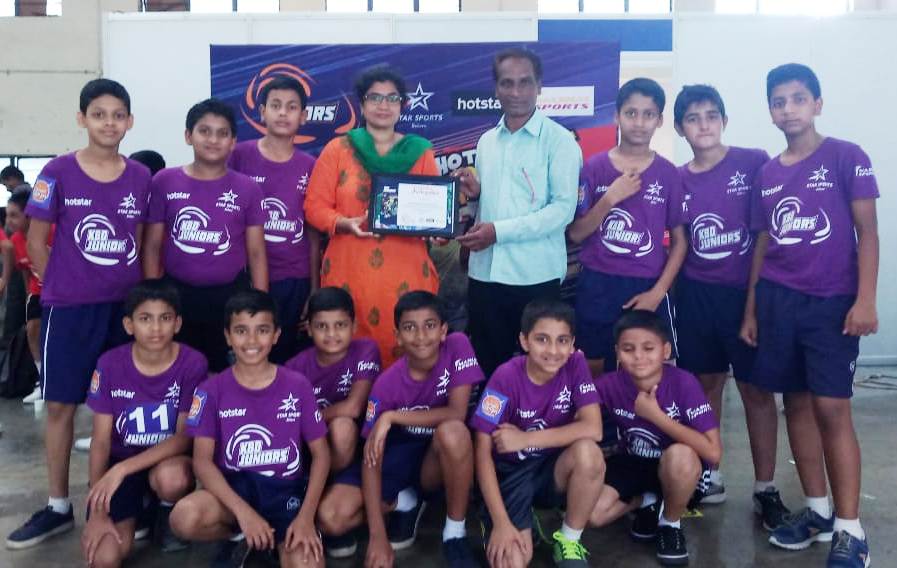 Winners of Pro Kabaadi League
Cycling Competiton
Sarosh Mundroina our Cycling Champ- Event Pedal for the Planet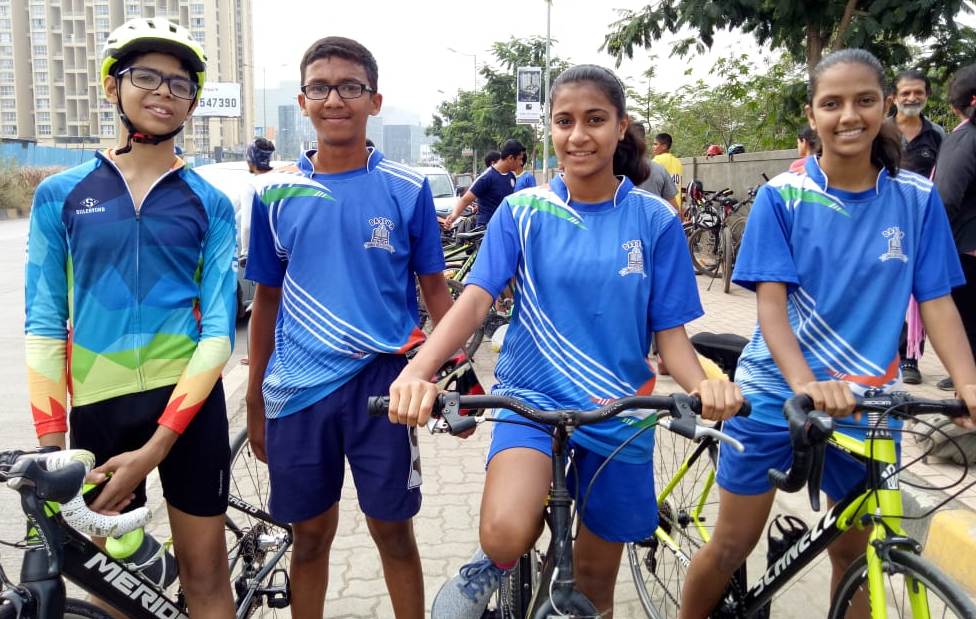 Cycling Competion Winners organized by PMC and Zilla Parishad held on 30th September 2018
Boys: 1) Sarosh Mundriona secured the 1st place in the Mass Start Event
2) Joel Mamidi stood 1st in the time trials
Girls: 1)Imamah Ansari secured the 2nd place in mass start
2) Ishita More stood 3rd place in the mass start
Shortput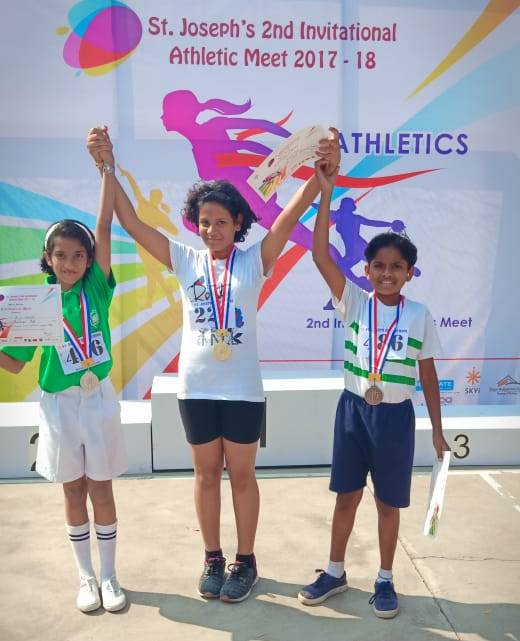 Pranali Lokhande from Std 5 secured 3rd place in 'Shortput Competion' Organised by 'St. Joseph High School, Pashan,' Pune
Boxing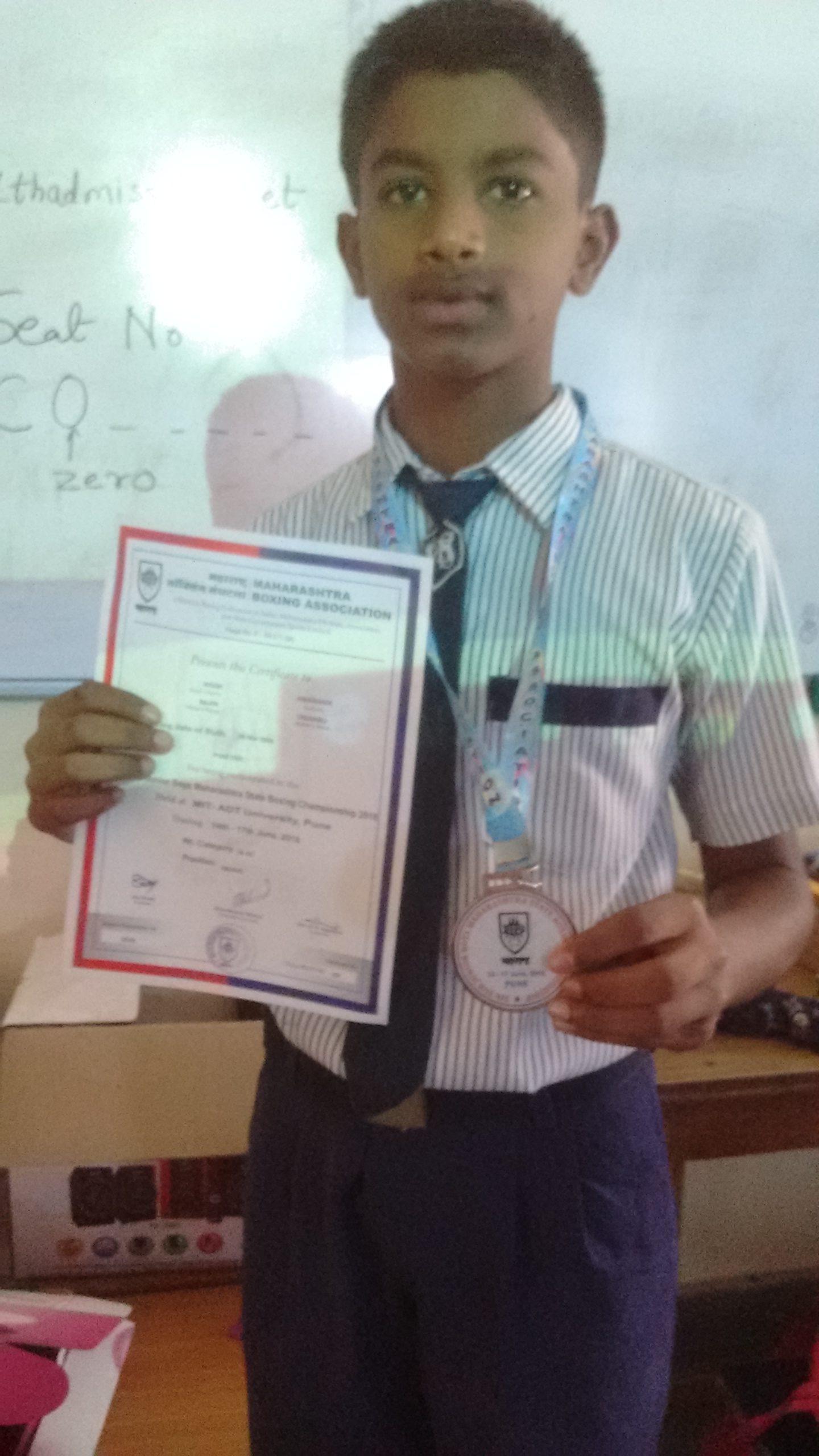 Ayush Awaghade won Bronze Medal in Boxing Championship held by MIT-ADT University.
Rhythmic Gymnastics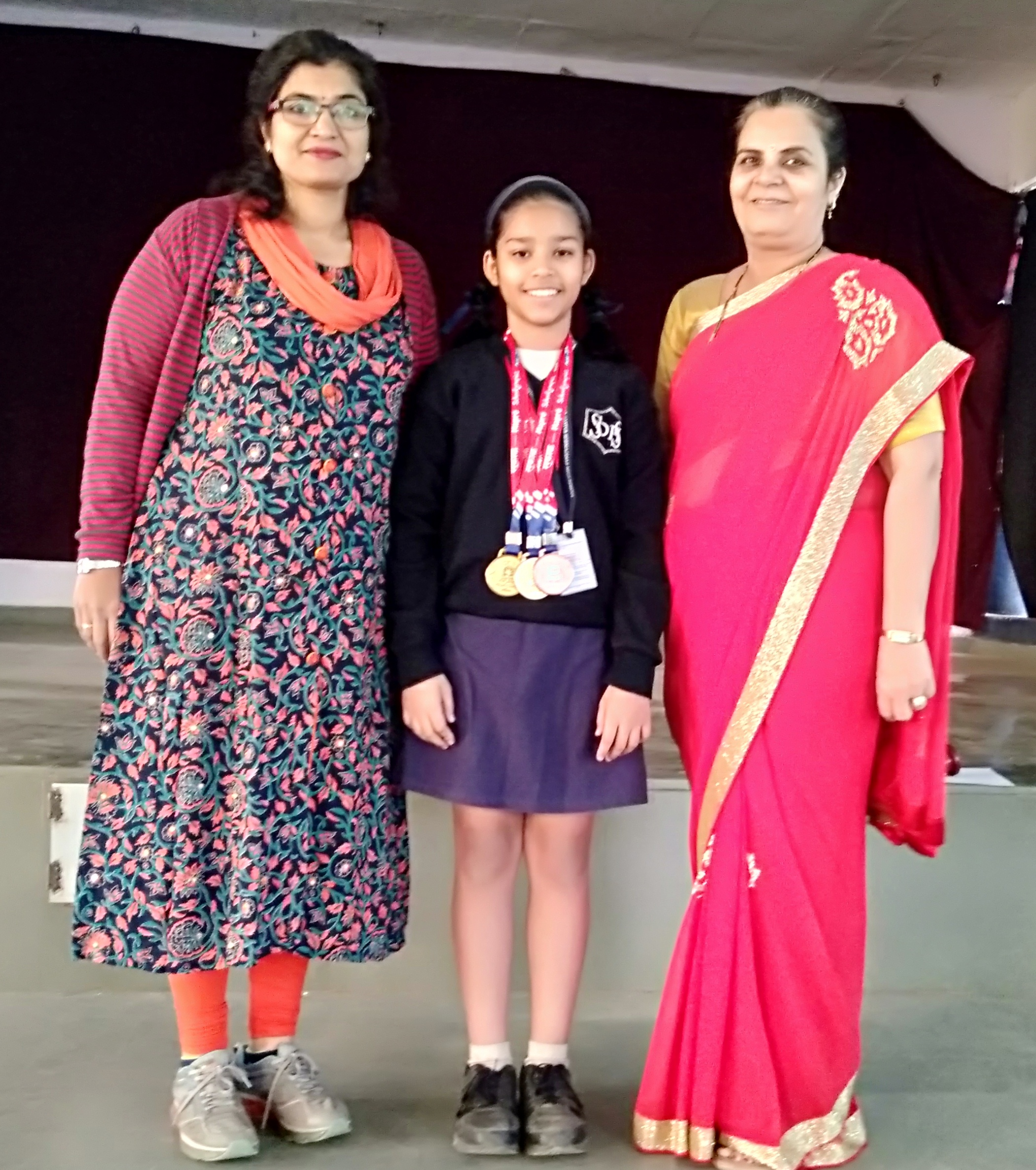 Mahi Nagore- Winner of the 'Sakal Mapro Schoolympics Competion.'