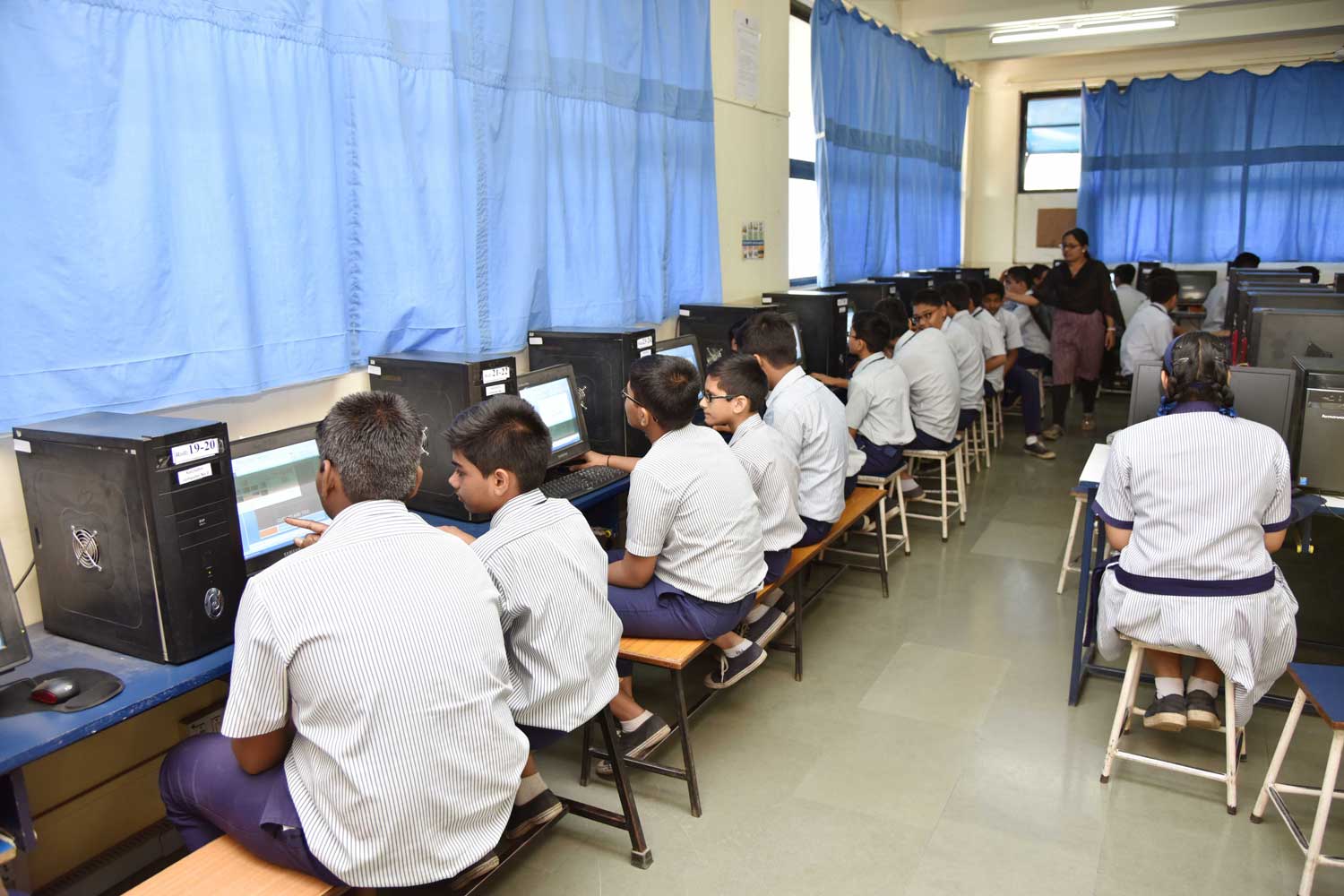 Computer Lab:

At Sardar Dastur Hormazdiar High School a conscious effort is made to integrate Computer Studies/Information and Communication Technology (ICT), in our curriculum. Towards this end, the School has a well-equipped computer lab with 50 workstations.

The students are exposed to programming languages like Qbasic, C++, Web Page Creation, Scratch and Flash to improve their creative skills. The Computer lab is also used to organize computer club activities to further enhance the computer skills of students.
Copyright 2016 Sardar Dastur School. All Rights Reserved.