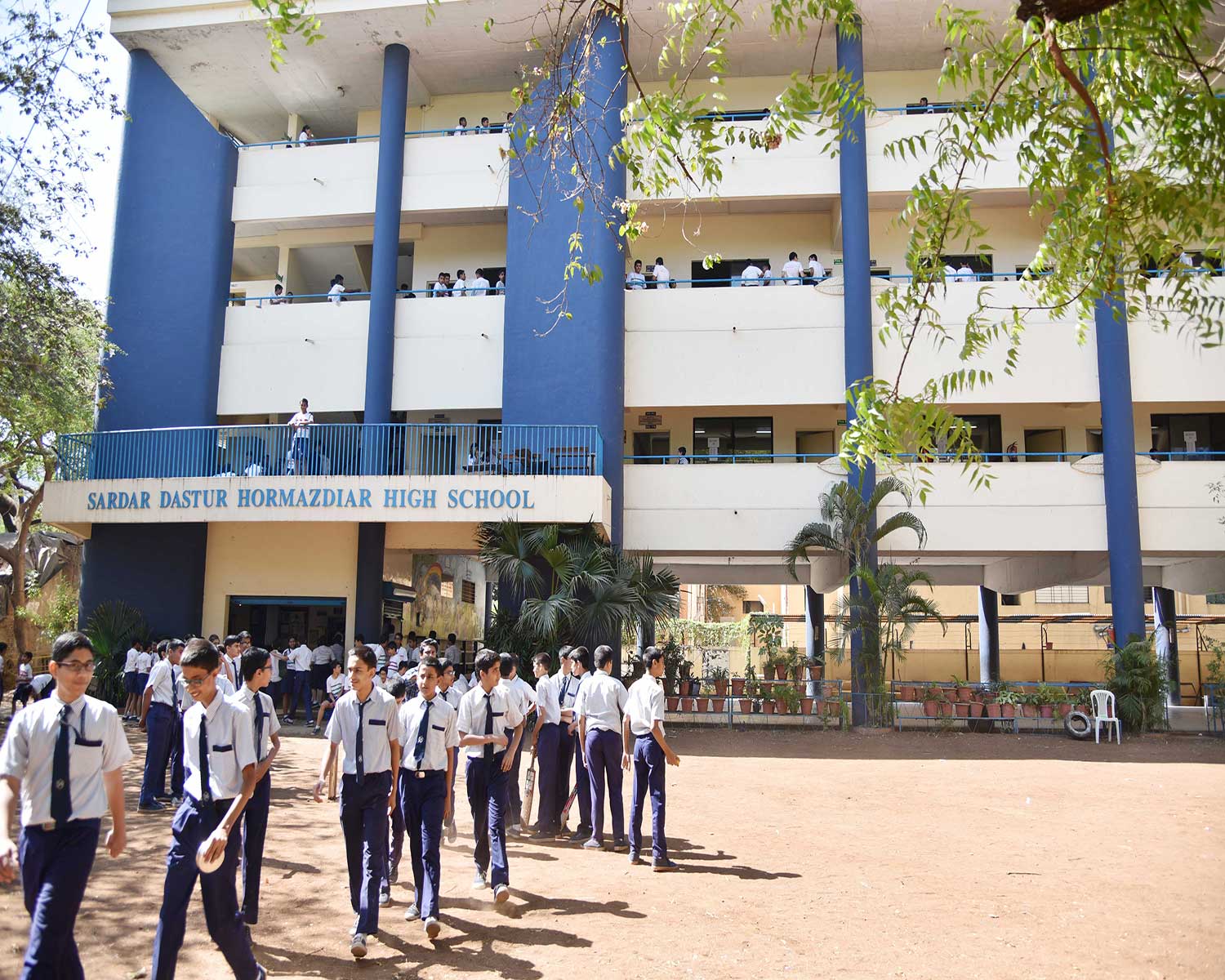 SSC Results:

The School has the distinction of achieving 100% results in the Secondary School Certificate Examination.
In the academic year 2020-2021, Ananya Walimbe stood first with 96.80% , Chayank Rathod stood second with 94.00% & Reetwik Shah

stood third with 93.60%

topped the School in SSC Examination.
Copyright 2016 Sardar Dastur School. All Rights Reserved.